Mahone Bay Event
December 30th 2018 11:00am - 12:00pm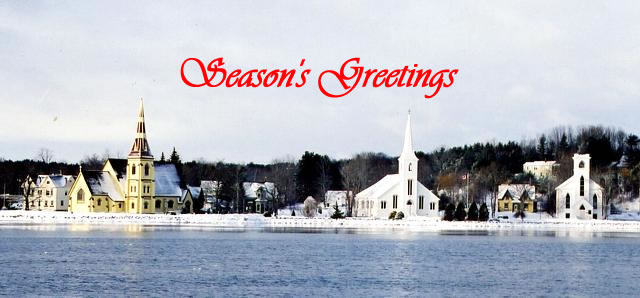 South Shore Orienteers will be hosting a score event combining street-O and old-growth woodland in Mahone Bay. Come and enjoy the beautiful town decked out in its Christmas season finery. Parking is at the Mahone Bay Centre at the top of School Street. The start is around the back of the building on the playing field.
This will be a Score-O style event where participants find as many controls, as quickly as possible, in any order, in a 1-hour time limit! Be sure to be back on time or you will lose 1 point per minute you are overtime! The start is at 11am.
There will be Open Beginner, Intermediate and Advanced categories.
Please register here or by email to mahonekara@gmail.com include Full Name (first and last) and the course you wish to run. Also, please include if you have an SI-Card already (include SI Number) or if you will be renting one for the event.
This event will be the Dick James Memorial Event for 2018 and all proceeds from the event will go to the Canadian national junior development programme.
Race Fees
Youth: FREE
Adult: $10
Team/Family: $15
Organized Groups: $5/participant

SI-Card Rental: $3
Join us afterwards for a fun orienteering social at the Mug & Anchor. There will be food and local beers for purchase and an orienteering quiz!
---
Location
Course Maps
No course maps posted yet.